Members of the Manatee County Historical Society help preserve, protect and promote local history through volunteer hours, fundraising efforts, networking and learning about the rich heritage of our area.
As a society member, you will have the opportunity to meet other history advocates by attending our exclusive, member's only special events like the Annual Country Picnic. Members also receive a complementary entry to the Old Fashioned Christmas Event at the Manatee Village Historical Park.
The society also hosts seven Learning Luncheons from October through May on the third Wednesday of the month. These luncheons feature Interesting speakers who present on various historical topics.  (Reservations required).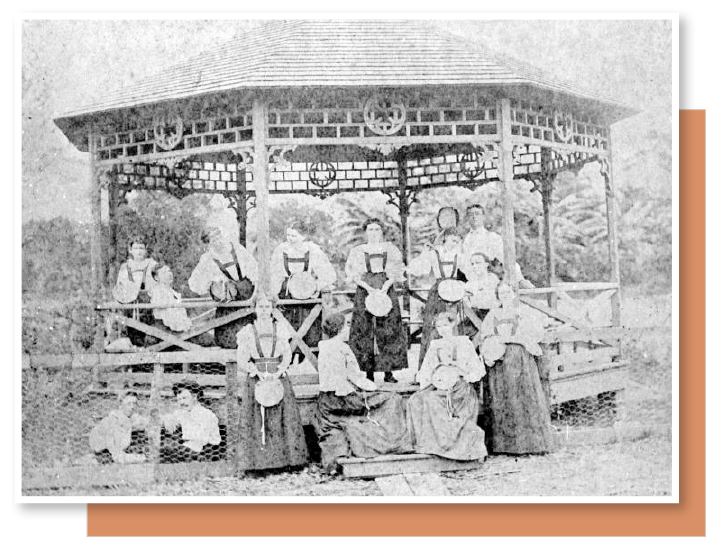 Sign up today by purchasing an annual membership online & filling out the form, or send a check or money order to the address below.
Manatee County Historical Society 4501 Manatee Avenue West #234 Bradenton, FL 34209-3925