About The Manatee County Historical Society (MCHS)
The Society endeavors to preserve, protect and promote the memory of a land so rich in stories of how this unique area came to be, a trove of interesting people and their times. Shaped by those people, weather and wars, the Village of Manatee and the surrounding county reflect how hard work and events, and sometimes serendipity, formed what we have today.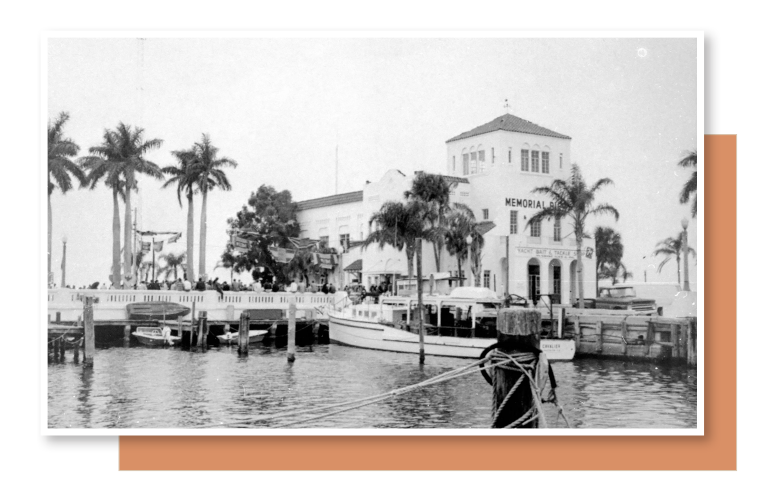 What does the Society do?
The Society began identifying historical sites and events and erecting historical markers to commemorate them back in 1965.
The Society's original 6,259 historical images now form the base of more than 32,900 images now found on the Manatee County Library System.
The Manatee County Historical Society has established a college scholarship for a deserving high school senior.
We appreciate your donation!
We are a non-profit that relies on membership and donation support, any amount is greatly supported.