About MCHS
Home
About MCHS
The Manatee County Historical Society (MCHS) was chartered on March 18, 1946 and is the oldest local historical society.
Our purpose is to collect, record and preserve the story of Manatee County. The Society endeavors to preserve, protect and promote the memory of a land so rich in stories of how this unique area came to be, a trove of interesting people and their times. Shaped by those people, weather and wars, the Village of Manatee and the surrounding county reflect how hard work and events, and sometimes serendipity, formed what we have today.
The Society meets for lunch-and-learn local history talks the third Wednesday of each month, October through April as well as an annual picnic in May and select evening events throughout the year. Please contact us for more information about becoming a member or about attending society events.
MCHS Board Members & Directors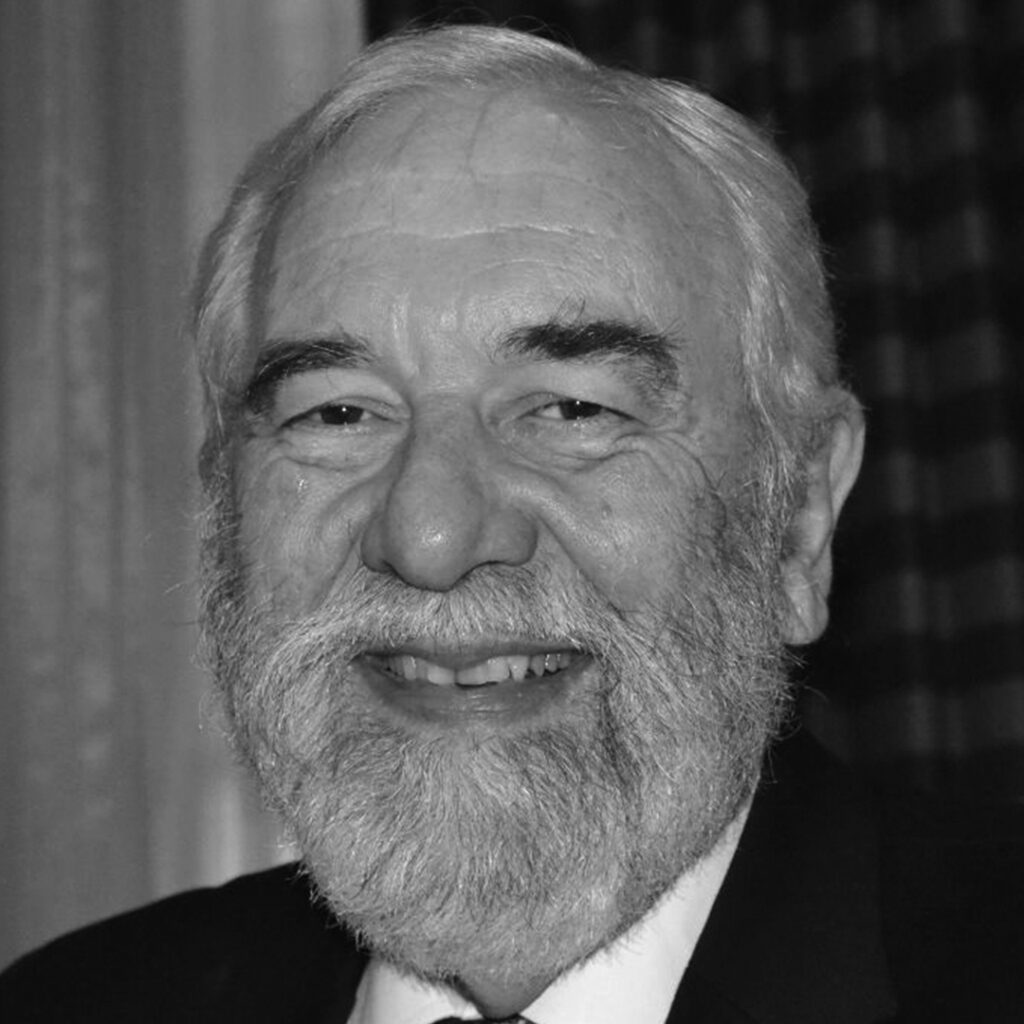 Mike Herring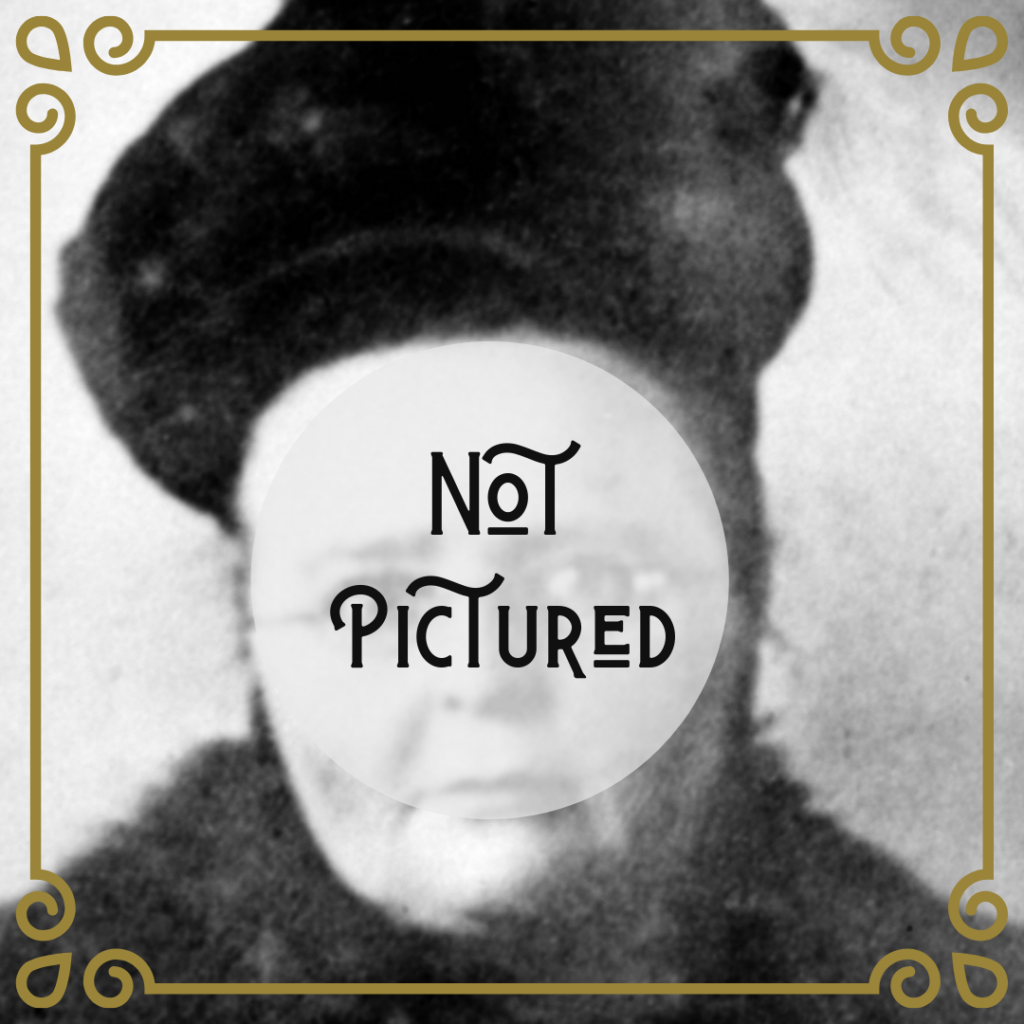 Pam Gibson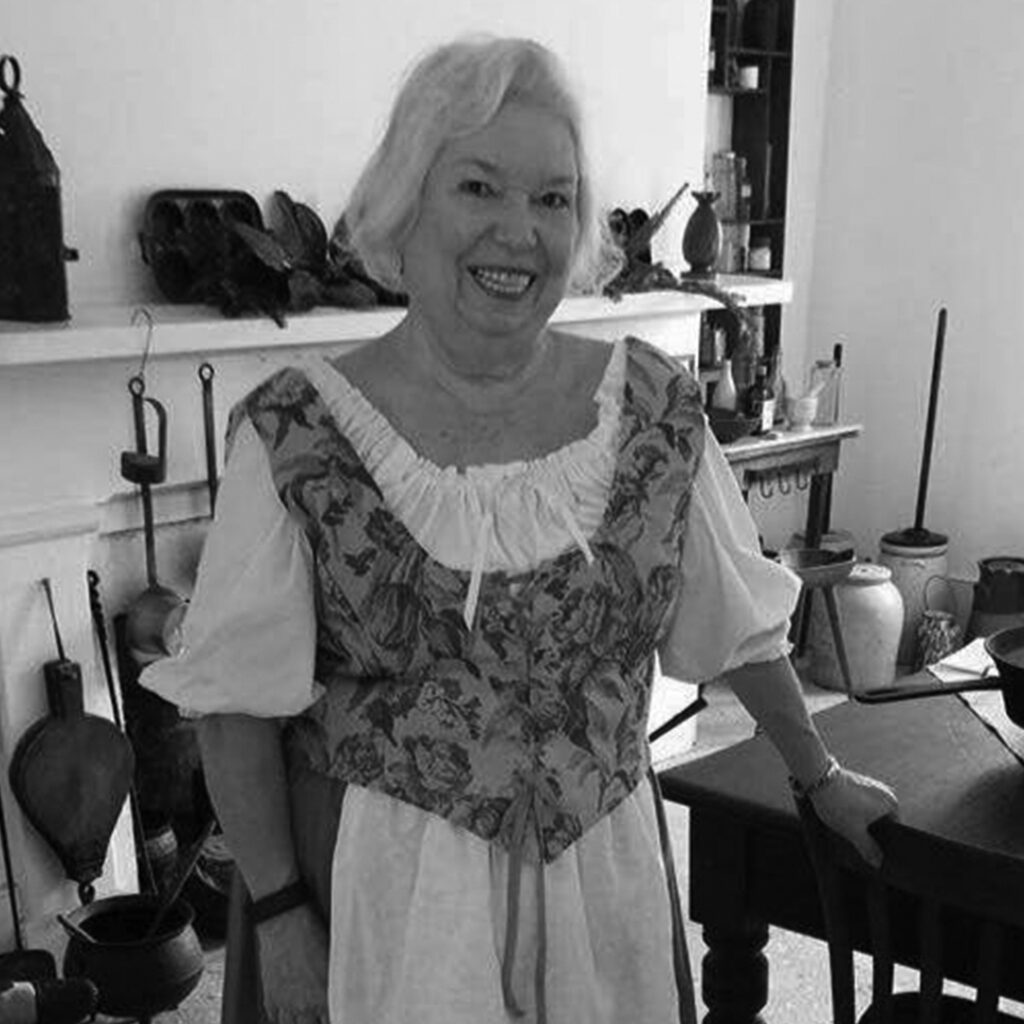 Peggy Veeder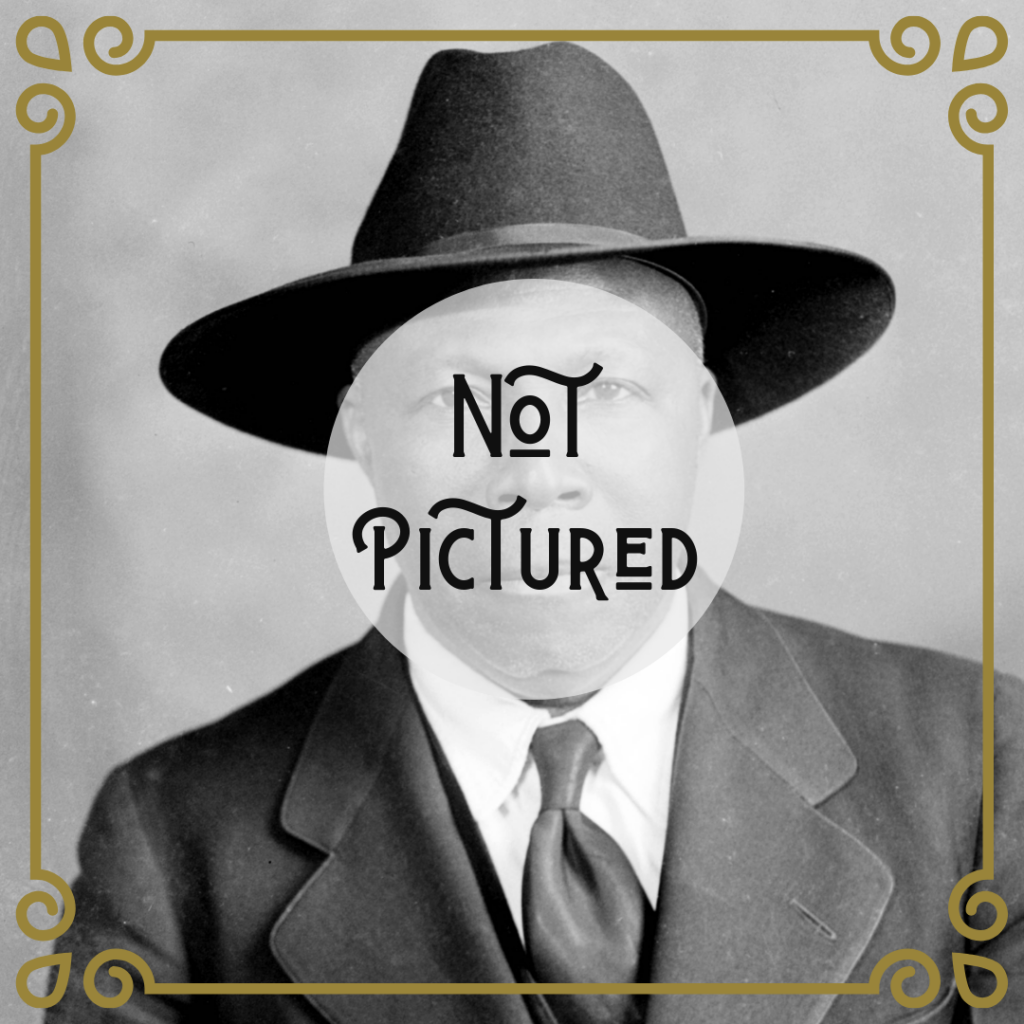 Chris Frano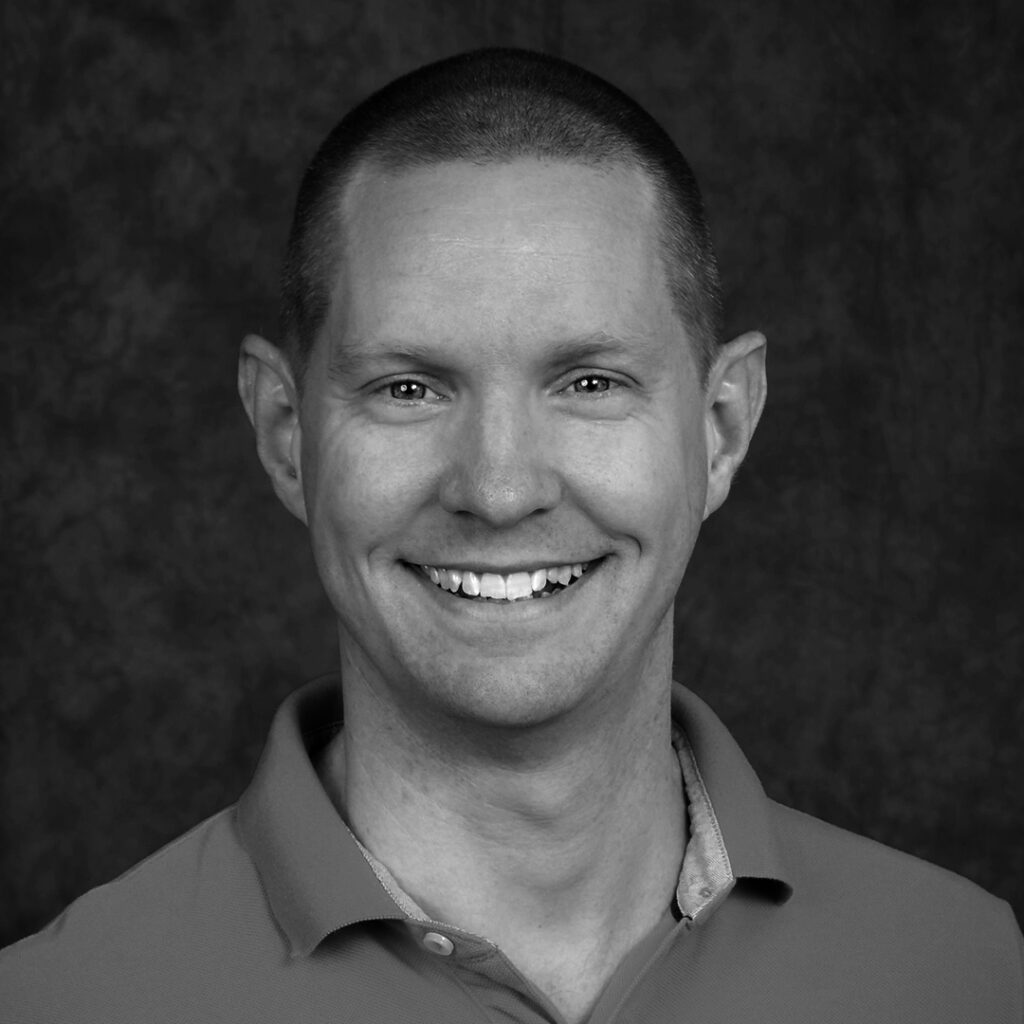 David Breakfield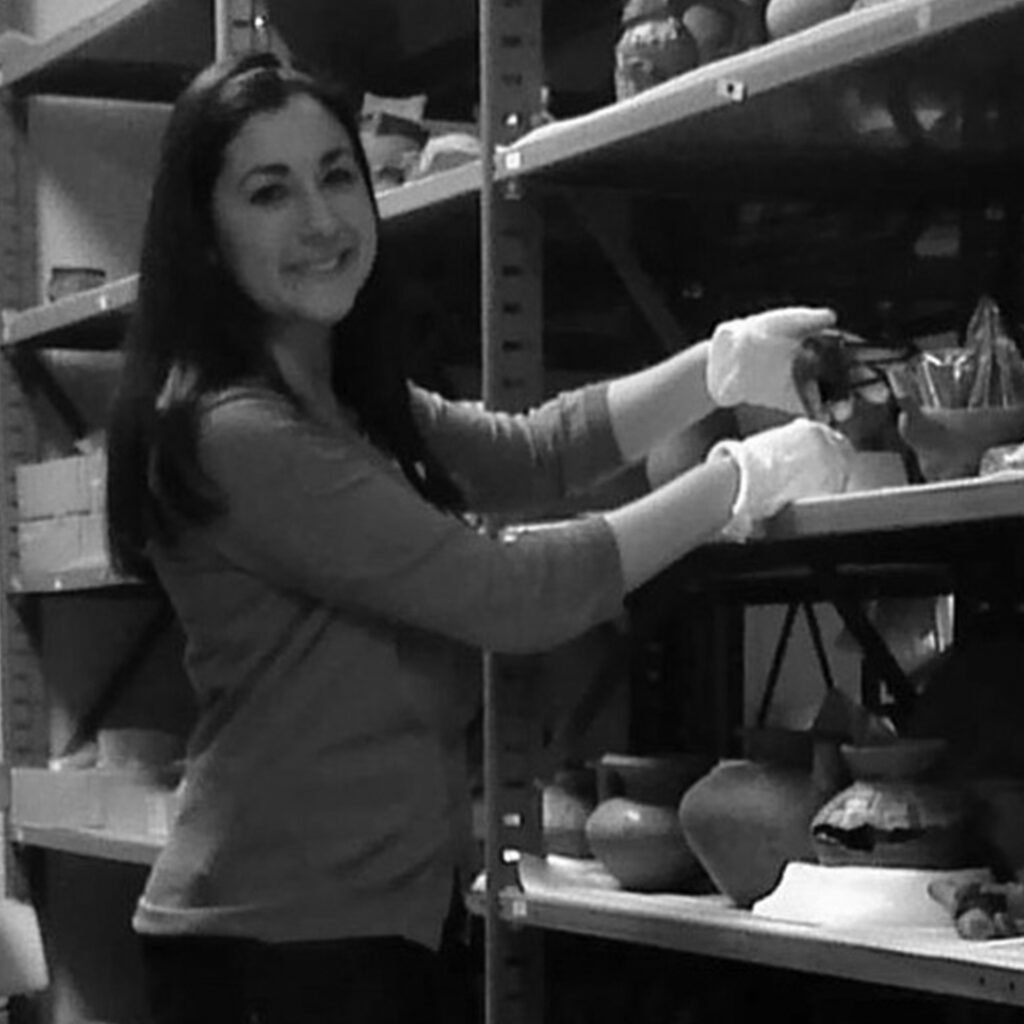 Tiffany LaBritt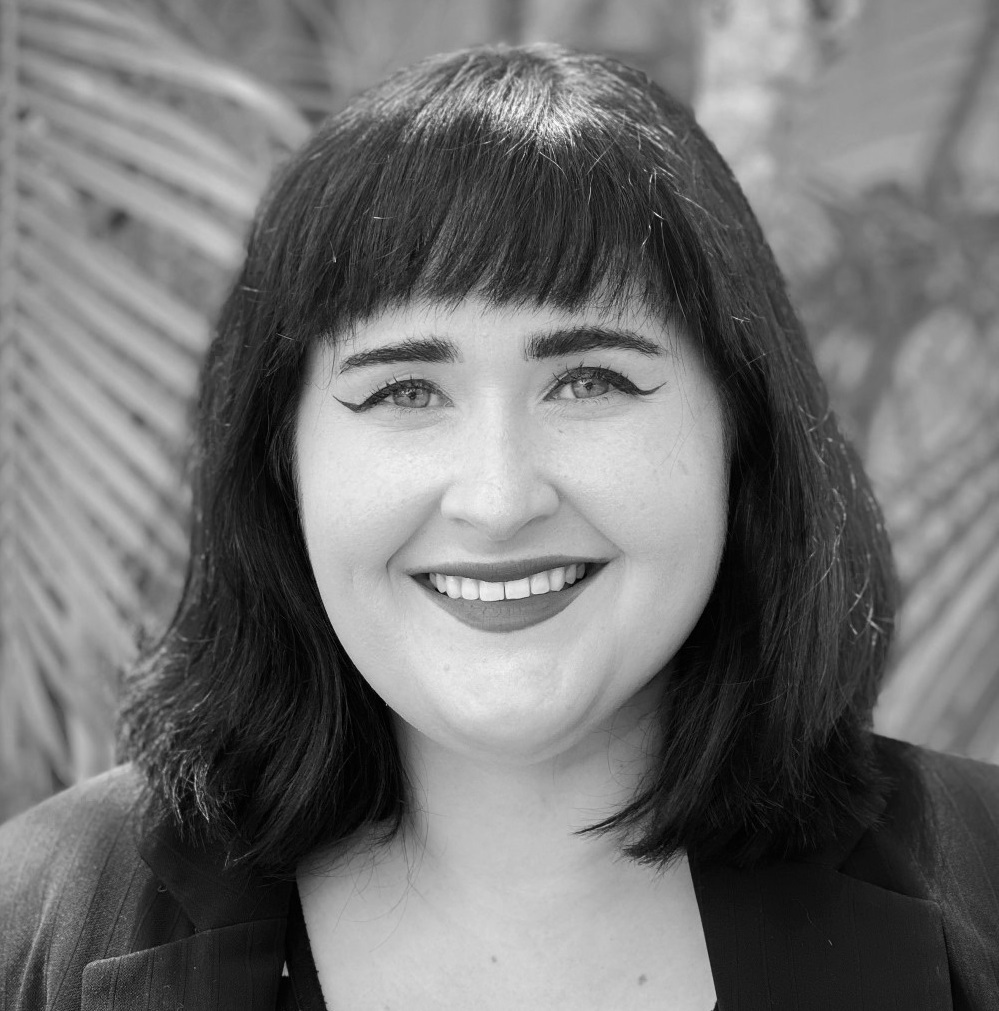 Katie Fleck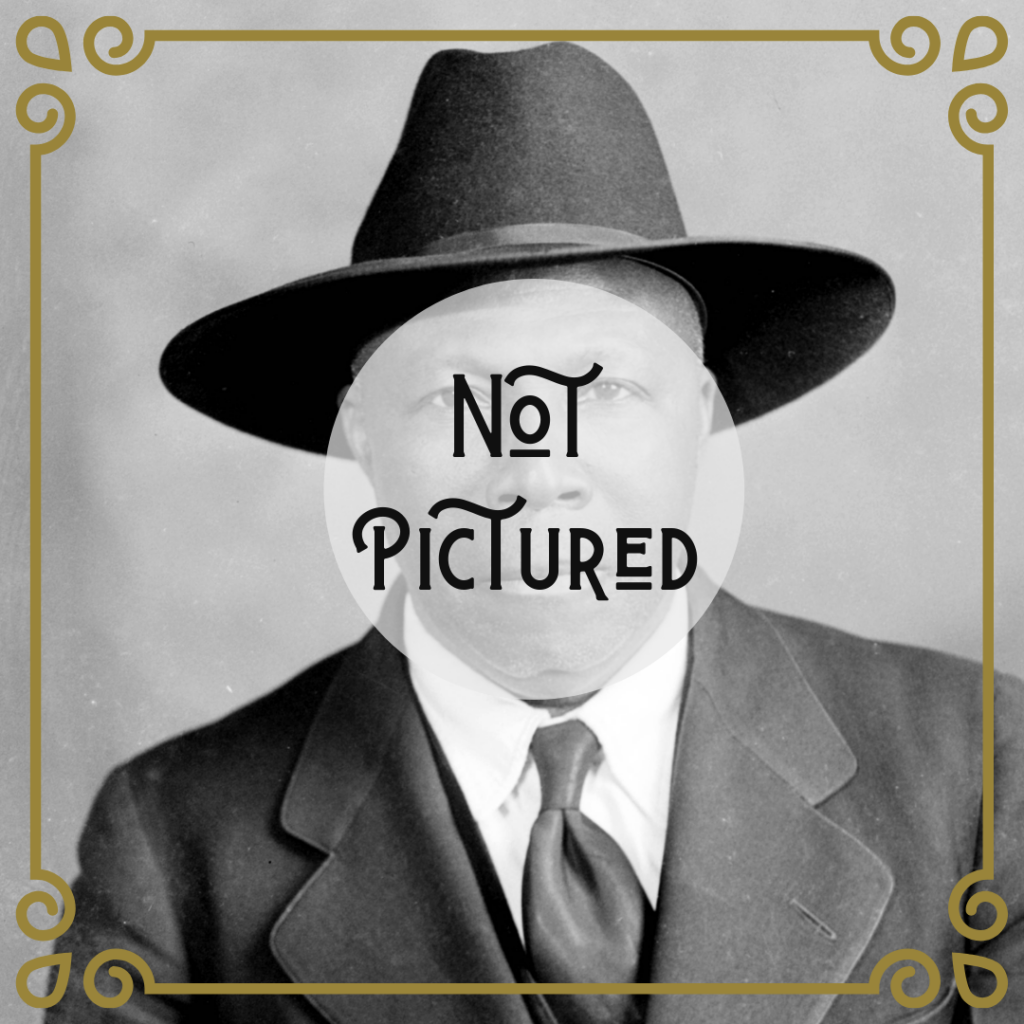 Tracy Kelly